Sunday in the countryside
WINE AND CULINARY SPECIALITIES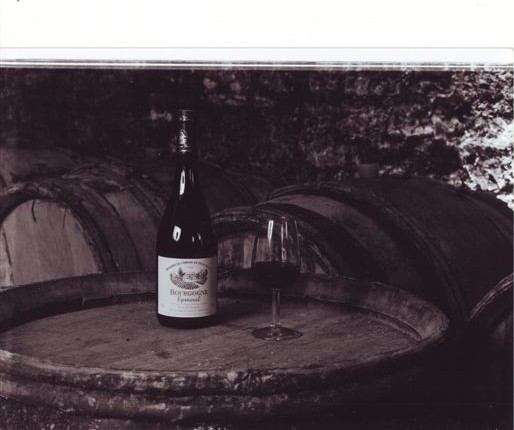 Wines of Chablis, Chitry, Epineuil Coulanges, Thunder, Saint Bris Irancy and delicious wines of the Côte Saint Jacques Paroy on Tholon (near Joigny, towards Paris).
Anis of Flavigny (candy)
Cheese chaource
Epoisses cheese
Eggs in red wine sauce
ham marbling
puffs
Gaston Gerard way chicken
mustard, crème de cassis de Dijon
Gingerbread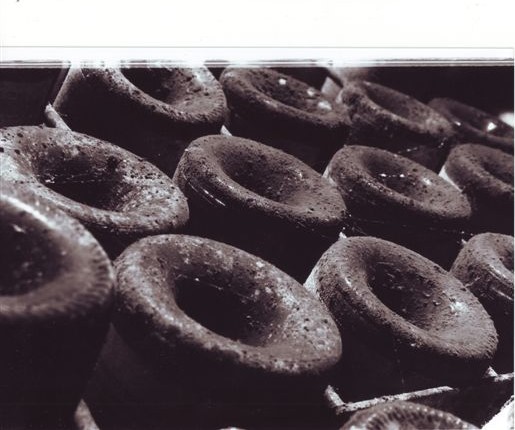 Ham Chablis
andouillette windfall etc. ...